Meeting the Need:
Help us fill the plates of America's hungry. 
Our Mission: To provide fresh beef for America's hungry through a network of food banks and hunger relief organizations.
Beef4Hunger is the only organization that exclusively provides fresh beef high in protein to food banks to feed America's hungry. Beef is the most difficult product for food banks to get, and the most desirable. At a cost of approximately .50 cents per meal, every dollar helps put  meals on the table for a hungry family.
Beef4Hunger was founded in late 2011 and began by donating fresh beef and a freezer to the Shields Township food pantry in Lake Bluff, Illinois. In 2012, Beef4Hunger donated 6,104 fresh beef meals to the Northern Illinois Food Bank and Shields Township food pantry.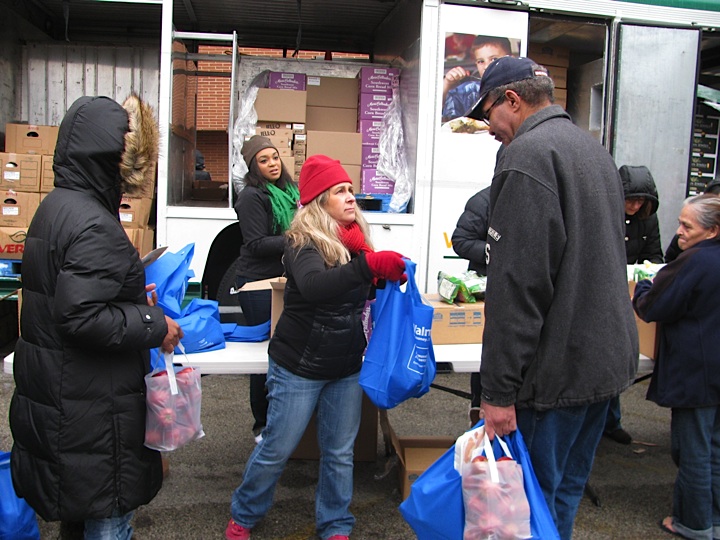 Beef4Hunger surpassed its goal of donating 25,000 fresh beef meals in  2013. Since then, we have consistent provided deliveries of fresh beef meals every month to those in need.
Beef4Hunger is privately funded through generous donations from individuals, family foundations, caring corporations and others. Beef4Hunger is a registered 501(c)3 nonprofit organization.
With your help, Beef4Hunger can change the focus and conversation for so many families. With hunger off the table, parents can focus on building successful futures, and children can be children.
Thank you for your support!